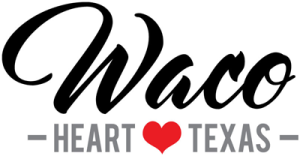 Exclusive Discounts For Waco Visitors
The Discover Waco passes connect venues in Waco, Texas and surrounding areas. It's a free downloadable app to your mobile device that offers discounts redeemed at each location via redemption codes. There are over 25 participating businesses in the passports and if you redeem at 10 or more locations within a year, you can earn the revered Best Texan Award! 



So download the mobile passport for FREE now while it's on your mind. Then start redeeming at one of our participating venues to begin your year-long passport for everything there is to discover in Waco, TX. 

See what's included FREE with the Discover Waco Passes.
Discover retail and shopping in Waco. Visit shops, restaurants, and attractions and save!
You have no items in your cart.
---